Main Content
About Laura Stavola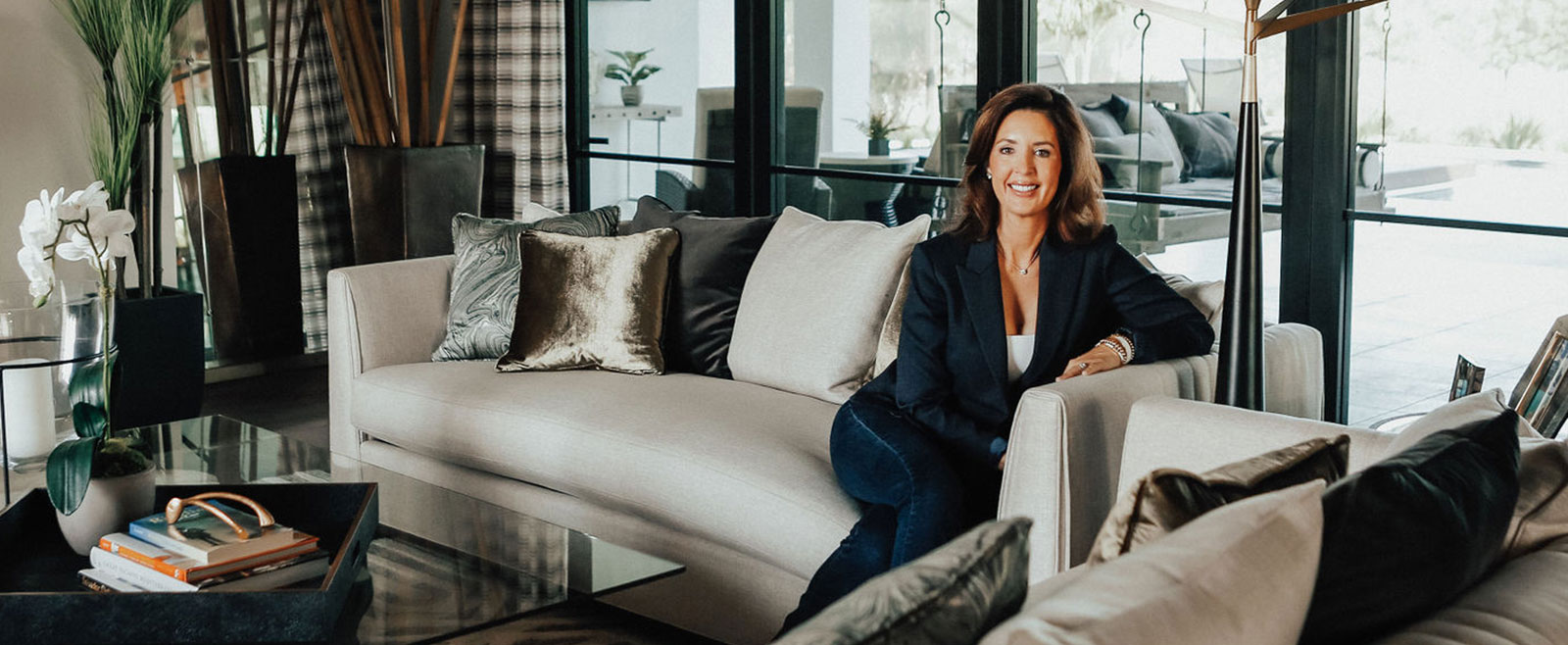 Prior to joining Premier Sotheby's International Realty, Laura worked as a custom home specialist selling new homes throughout prestige areas such as the Concession Golf Club and Lakewood Ranch Country Club for over 17 years.
This unique experience has given her a vast knowledge of construction, design and staging and has been a major force in her selling over 300 new homes alone. Laura moved to Premier Sotheby's International Realty in 2015 to provide her clients with unparalleled global marketing and an international brand.
Proven Performance
at Premier
Sotheby's International
Realty in 2022
Let's Get Started
Whether you are looking to purchase or list your home, Laura Stavola has the experience, technology and team that will deliver results. Purchasing your home or marketing your property begins with Laura Stavola.
What Our Clients Are Saying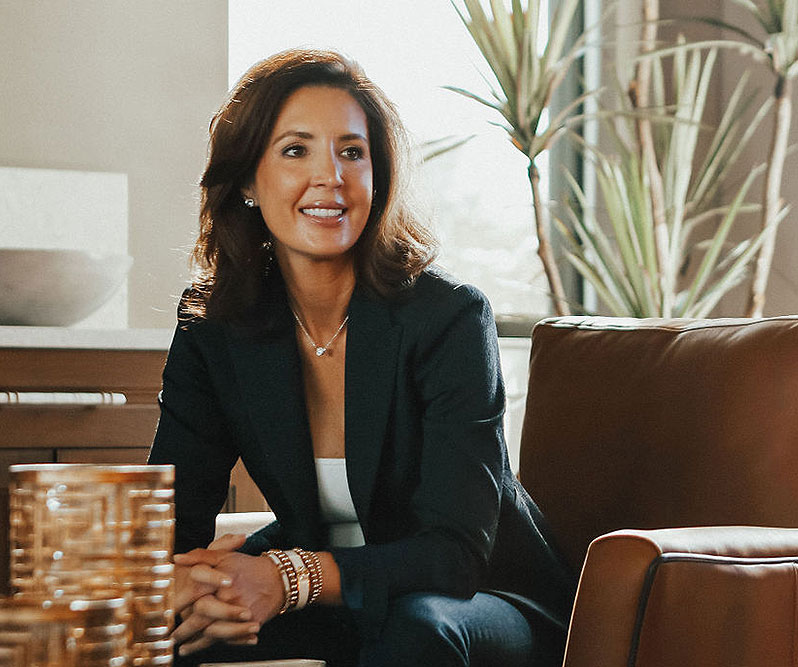 Laura did a fantastic job for us! Professional, knowledgeable and caring!
Cynthia Cook
Laura and her Executive Assistant, Lorin, are an absolutely amazing team from step one of the sales process to closing and follow up. They work together seemlessly and are there for their clients above and beyond any expectations one could possibly have. This dynamic duo has sold two homes for us in record time and each time achieving for us a purchase price far more than we dreamed! This last sale was one that I had to make without my husband's help and advice since he passed away just a few months before I ever considered selling our home. Laura and Lorin were supremely supportive, compassionate and understanding of my fragile feelings and helped carry me through a very difficult time in my life. Would I recommend them? Absolutely, positively! I now count them as friends and I hope, even though I have left the state, that our friendship will always bring happy memories to each of us.
Dulcie Fusillo
A professional sales person. My highest compliment that I can make.
Ted Cook
Laura and Lorin where of great help through the process of buying our home in Lakewood Ranch.
Jorge Ferrero
Laura is a true professional who is always watching out for her client.
Craig J Reich
I have already recommended her to all my friends that were thinking of moving. She is the best agent I have ever been associated with. I have done over 10 million dollars of sales with her in the pass 12 months. She is the best
Daniel Brierton
Laura linked us with the buyer very expeditiously and negotiated an excellent sales price. She arranged a consultation with a home stager who offered excellent advice in showing our home advantageously to potential buyers.
Mark Gladstone
Laura Stavola did an excellent job of selling our home. She laid out the plan to sell, gave us excellent advice on preparing our home to sell, and then sold it. Laura and her associate, Lorin Cabrera, were with us thru the entire sales process, and made it an easy and pleasant experience. We highly recommend Laura to anyone wanting a superior and thorough real estate sale experience.
Susan and Ed Gansen
There are three important facts about Laura. The first one is she listens to her clients intently. Second is she works for you before anyone else. Thirdly, she is a person of her word regardless of the consequences. It's great to have someone who watches over your interest all the time. Thanks Laura for the great job.
Joseph and Pam
We are extremely pleased with Laura Stavola and her associates at Sotheby's International Realty. Laura advised us on how to price our listing competitively with those in our area. Sure enough, our property sold and closed in less than two months, wildly exceeding our expectations.
paul6014