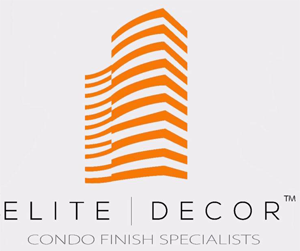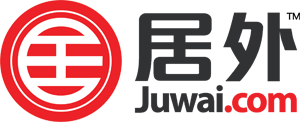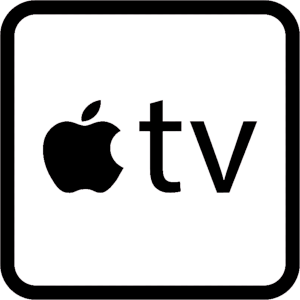 Our Marketing Expertise
Every home has a story and it is how you tell it. The process of selling and buying homes has changed and it has caused people to rethink their buying and selling process at every level. Sotheby's can communicate in a way that is impossible for other real estate companies.
Sotheby's has exclusive relationships with companies including the NY Times and The Wall Street Journal as well as the auction house. The tools Sotheby's is able to provide its agents and clients surpasses any competitor and sets it apart from all others. From the SIR mobile app which integrates video and virtual reality to the Apple TV app, no other company can market the brand and the luxury homes like we do.
The Reside Magazine and podcast explores the incredible people, places and brands which bring their stories to life. In addition, the multiple platforms used including Facebook, Instagram, Twitter and YouTube channel, which was ranked #1 in the real estate channel worldwide, is driving traffic and generating interest in all Sotheby's properties. This dynamic strategy is why Sotheby's is the marketing expert in all things real estate and real estate related.