Sarasota's catchphrase, "Where urban amenities meet small-town living", sums it up nicely – this city provides access to exciting shops, restaurants, and museums in a relaxed setting. With prime real estate and proximity to the beach, Sarasota is Florida's best-kept secret.
A short introduction to Sarasota, FL
Sarasota's laid-back vibe offers a good change of pace from Florida's bustling coastal cities. Its unassuming nature and scenic oceanside setting makes it ideal for buyers who want to get away from the hustle and bustle of major cities. With a vibrant food scene and a thriving community of artists, Sarasota offers life off the beaten path.
An overview of Sarasota, FL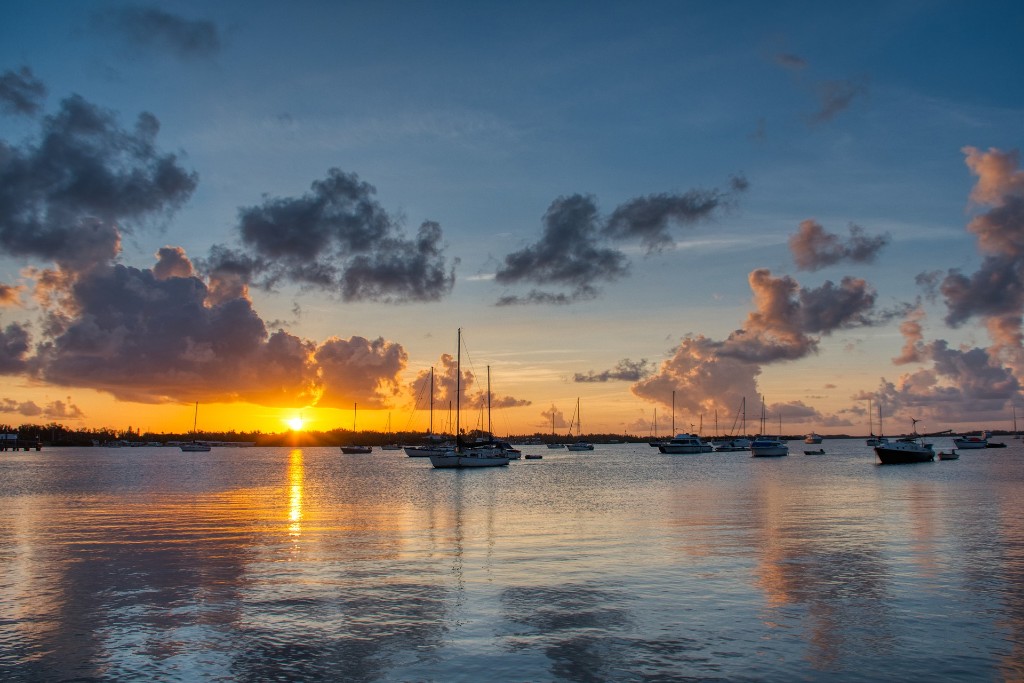 Situated on the southwestern shores of Florida, the City of Sarasota is bordered by the bountiful waters of Sarasota Bay, the Gulf of Mexico, and a few barrier islands. The city is located north of Fort Myers and south of Tampa Bay, straddling Manatee and Sarasota counties. The nearest major airports are St. Petersburg-Clearwater International Airport, Sarasota-Bradenton International Airport, and Tampa International Airport.
The city is a few hours' drive away from famed attractions like Walt Disney World and SeaWorld Theme Park. Not that residents have to go far from home to have a good time – they have easy access to Siesta Beach and other local attractions. Downtown Sarasota is jam-packed with cafes, restaurants, boutiques, and nightclubs.
Philanthropy
Sarasota residents have a strong sense of community. Philanthropy is a way of life in this city with dozens of charities and fundraisers bringing people together:
Many locally-owned businesses also participate in charitable efforts in and around the city. For example, Anna Maria Oyster Bar holds an annual fundraiser that benefits the Tidewell Foundation, a not-for-profit hospice that serves communities in and around Sarasota.
Population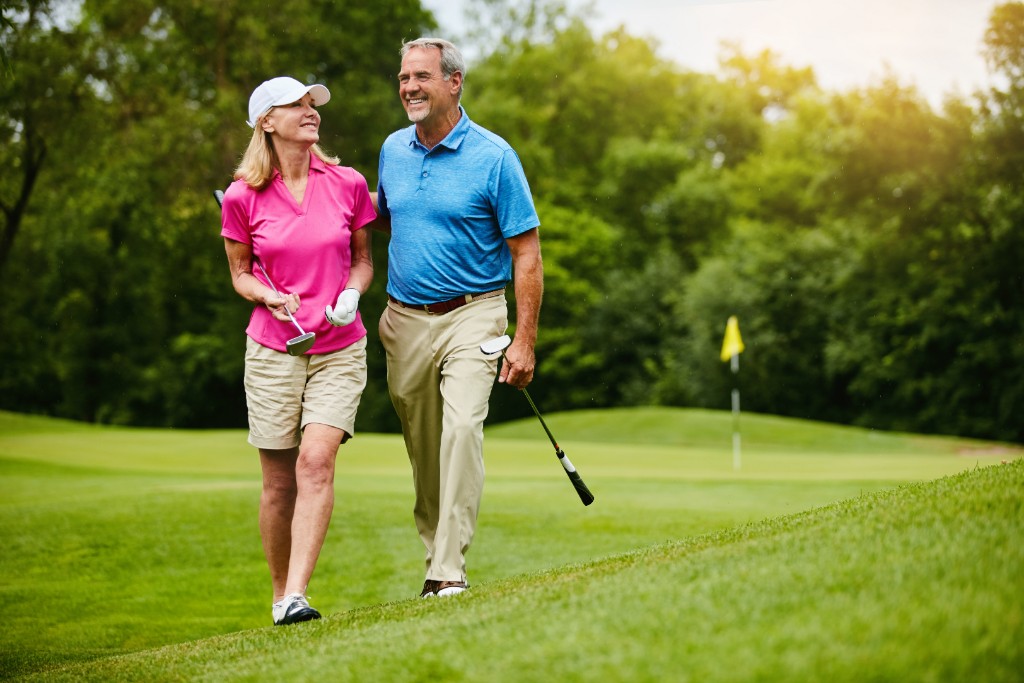 Sarasota is home to a year-round population of 455,981. Those figures swell in the summer, when tourists flock to Siesta Beach, as well as the winter, with more than a few snowbirds coming to Sarasota to escape the brutal winters of the North and Northeast regions as well as neighboring Canada. Many keep seasonal homes in Sarasota while others drive the demand for short-term rentals in the city.
Sarasota attracts buyers of all backgrounds. It has a diverse population that reflects the city's rich heritage and storied past. From artists to entrepreneurs, educators to blue collar workers, there's something for everyone in the real estate market. But what buyers do have in common is the desire for a slower pace of living within close proximity to the beach.
Economy
The local economy is largely driven by tourism, healthcare, and professional and business services:
The tourism sector employs roughly a fifth of the labor force with more than a million domestic and international travelers visiting the City of Sarasota and Sarasota County each year.
The education and health services sectors employ about 15 % of the local workforce, or roughly 52,000 people.
Health innovation is also a main driver of the economy with over 100 companies and 2,000 employees developing health products and systems in Southwest Florida.
The professional and business services industry employs over 47,000 accountants, lawyers, engineers, administrators, and managers.
Awards and recognitions
The City of Sarasota has received numerous awards and recognitions over the years, including:
2020 Commission Excellence Award in Best Practices in Identification/Registration category – National Alliance of Preservation Commissions (NAPC)
Top Buyer's Markets in the U.S. in 2019 – The Wallstreet Journal
7 Great Places to Retire in Florida in 2019 – Kiplinger
Living in Sarasota, FL
Sarasota is synonymous with effortless elegance with gorgeous homes, great restaurants, and upscale retail. It is known for beach activities like swimming, sunbathing, and paddle boarding on Siesta Key Beach. The city is also closely associated with the Barnum & Bailey Circus, which was founded in 1871 and is set to reopen in 2023. The Ringling Circus Museum continues to attract many visitors each year.
But there's more to Sarasota than the beach and the circus. If you plan on becoming a seasonal or permanent resident, here's what you need to know about living in Sarasota, FL:
Cost of living
The cost of living in Sarasota is slightly higher than comparable cities like Tampa and St. Petersburg but lower than major cities like Miami. But buyers are willing to pay a premium for the Sarasota lifestyle. It is an affluent city where a relatively higher median income and an abundance of career and business opportunities help offset the living costs.
Living in Sarasota also comes with some tax advantages. For one, Florida has no state income tax, which makes it ideal for high income earners who want to maximize their resources. There is also a homestead exemption for property owners who can prove that their Florida property serves as their primary residence. Those eligible for the homestead exemption will only see the assessed value of their home go up by 3% maximum each year.
Restaurants and shops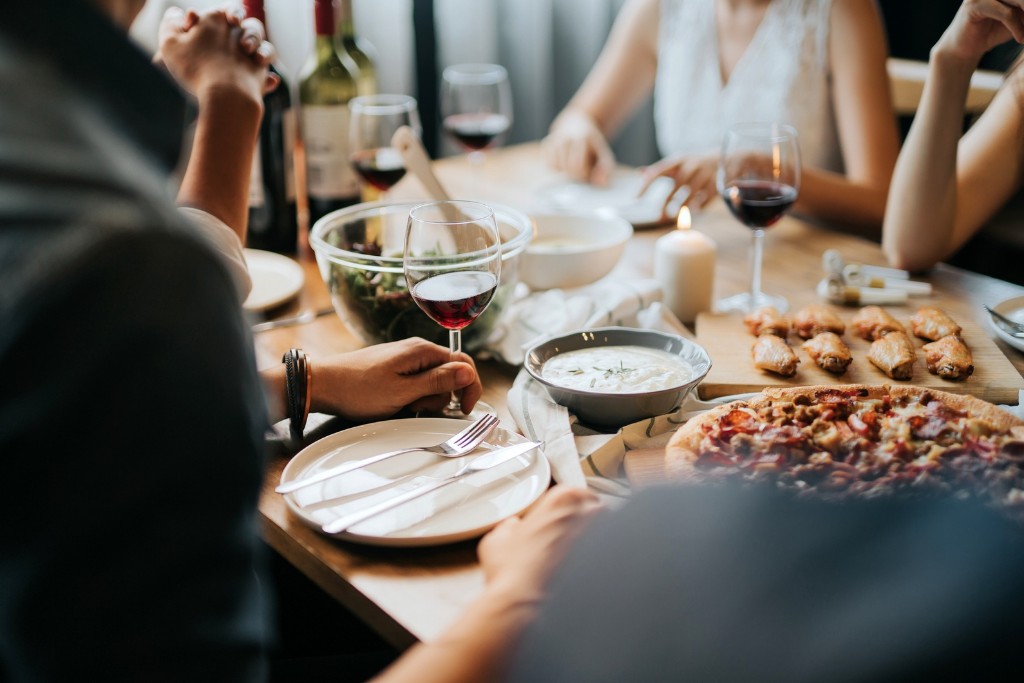 Sarasota has a vibrant dining scene with a fine selection of restaurants serving exquisite dishes. The food culture reflects the city's diversity, with restaurants serving French, Spanish, Japanese, Italian, and New American cuisine. Residents have ready access to fresh produce and seafood.
Notable restaurants in and around the city include: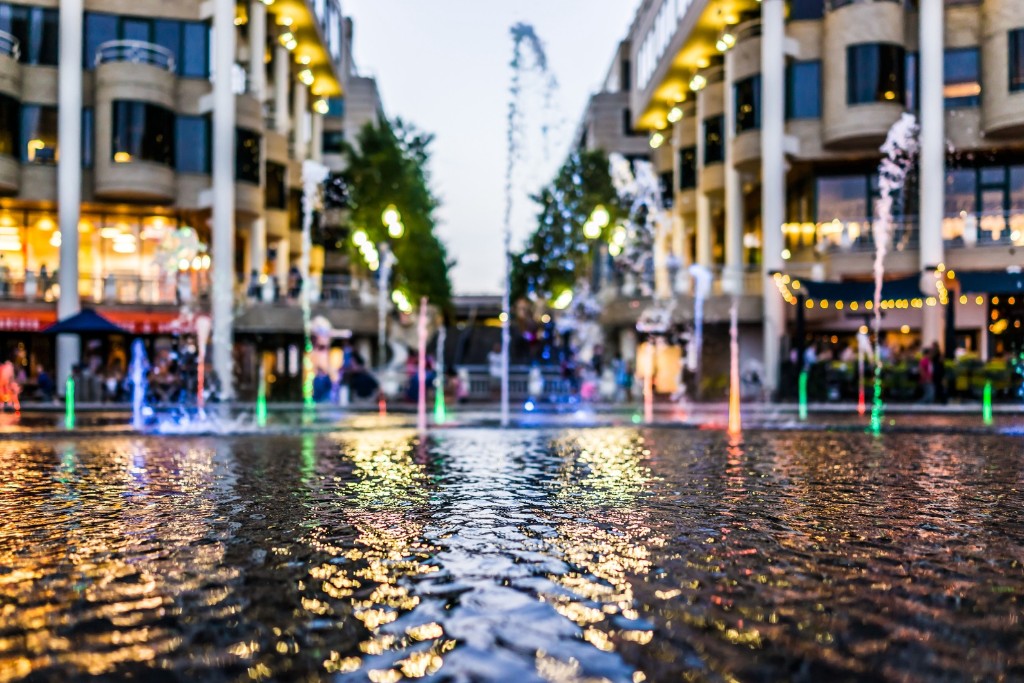 Sarasota is also a shopping destination with the following malls and commercial centers:
Schools and education
The City of Sarasota falls under Sarasota County Public Schools, a reputable public school district with more than 43,000 students, 2,760 teachers, and 5,000 staff. There are 62 schools within the larger district, including:
Children First
Marjorie G. Kinnan Elementary School
Selby Preschool
Phillippi Shores Elementary School
Bay Haven School of Basics Plus
Wilkinson Elementary School
Ese Special Programs
Southside Elementary School
Community Haven for Adults and Children With Disabilities I
Tatum Ridge Elementary School
Alta Vista Elementary School
Booker Middle School
Brentwood Elementary School
Brookside Middle School
Cranberry Elementary School
McIntosh Middle School
Emma E. Booker Elementary School
Sarasota Middle School
Gulf Gate Elementary School
Booker High School
Lakeview Elementary School
Riverview High School
Residents can also access online course offerings at the following institutions:
Sarasota Virtual Academy
Sarasota Virtual Instruction Program
Arts and culture
Golf courses
Golf enthusiasts will find world-class golf courses and practice facilities in and around Sarasota, including:
Beaches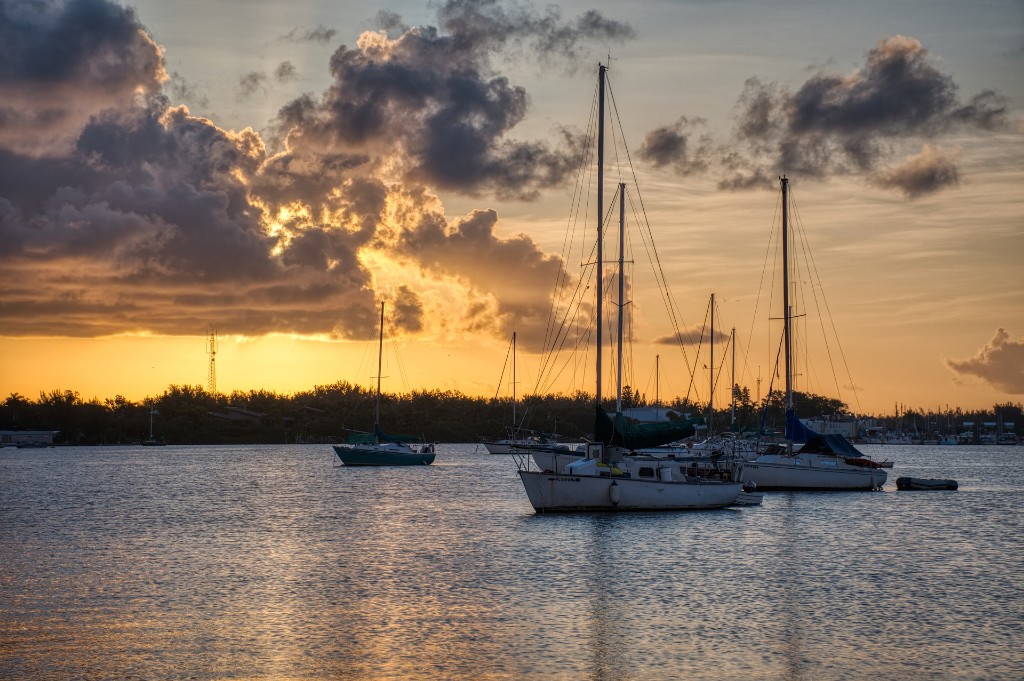 Sarasota residents have access to more than 35 miles of pristine coastline with white sand beaches, parks, and campgrounds, including:
Siesta Beach
Crescent Beach
Lido Beach
North Lido Beach
Ted Sperling Park at South Lido Beach
Palmer Point Beach Park
Turtle Beach Park & Campground
Other nearby attractions
Myakka River State Park encompasses 37,000 acres of open spaces, nature trails, and camp sites. As one of the largest and oldest parks in Florida, it offers countless opportunities for hiking, camping, canoeing, kayaking, and fishing. The mighty Myakka River flows through the park, which is populated by live oaks and palm trees. Highlights include the Canopy Walkway, The Birdwalk, and Myakka Outpost & Cafe.
Real estate market overview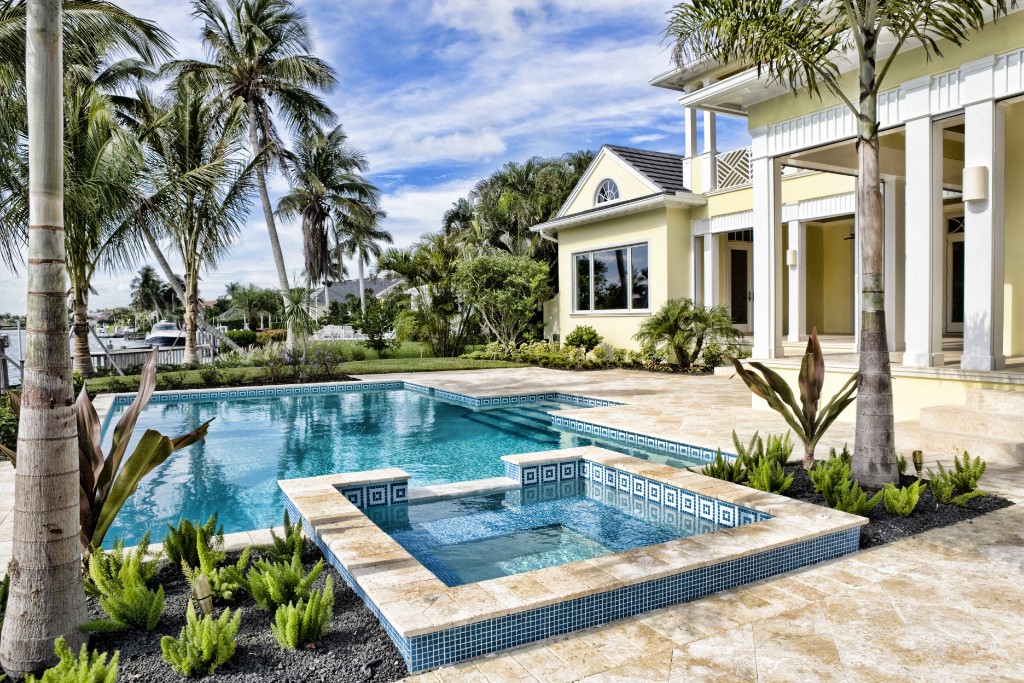 Property types, architectural styles, and home features
The Sarasota real estate market is remarkably diverse. It offers a wide selection of condos, townhomes, and single-family homes. There is also a large market for rental properties since the city is a popular destination for snowbirds. Prevalent architectural styles include Ranch, Contemporary, Mediterranean, and Spanish Revival.
The most coveted homes are situated on large lots with grassy lawns, tropical landscaping, and spacious driveways. The most sought after condo buildings have high-end amenities like pools, gyms, and gardens.
Popular neighborhoods
Some of the most coveted neighborhoods and residential areas in Sarasota include:
Laurel Park
Gillespie Park
Siesta Key
Indian Beach Sapphire Shores
Downtown Sarasota
Lakewood Ranch offers a fine selection of new construction homes in a variety of models and layouts across several villages. It is a gated community with first-rate amenities like a country club, tennis courts, parks, and three town centers with shops and restaurants.
Work with an experienced Realtor in Sarasota, FL
Enjoy the Sarasota lifestyle. You can reach me, Laura Stavola, at 194.144.74875 or Laura(dotted)Stavola(at)PremierSir(dotted)com. As a Realtor with 17 years of experience, I will help you find the right home in the area. My company was named the top team at Premier Sotheby's for the entire region in 2020. We specialize in luxury homes, waterfront properties, and golf course communities. Get concierge service when you contact us today.